Testimonials
The assembly process went very well. It took about 4 days to lock up stage and that included digging holes and cementing foundations prior to installing the bearers and then getting to grips with the cabin assembly.
Hoby Nervion Shed/Cabin - Art Studio
Greg, Armidale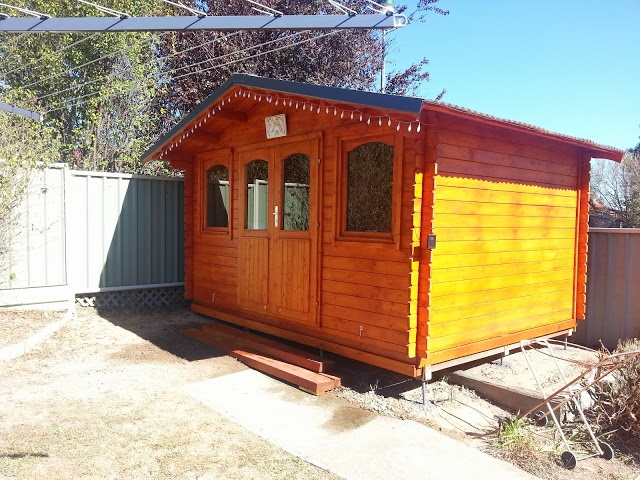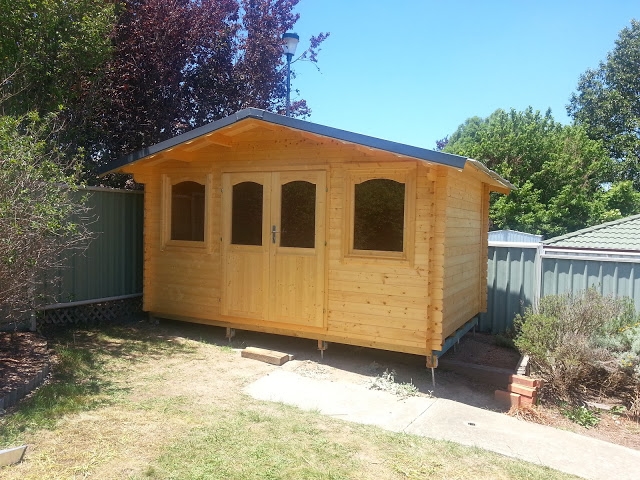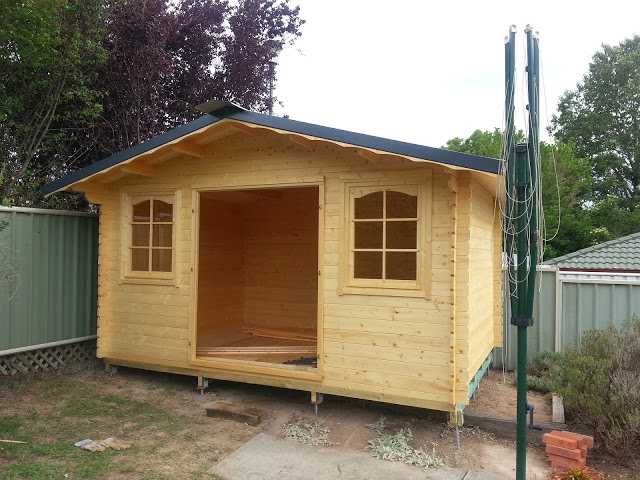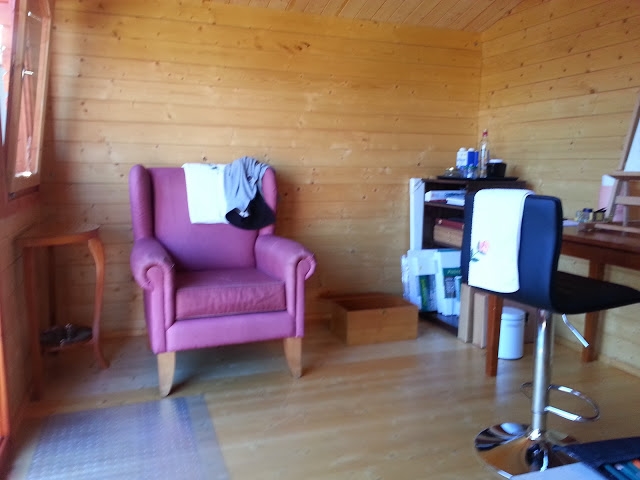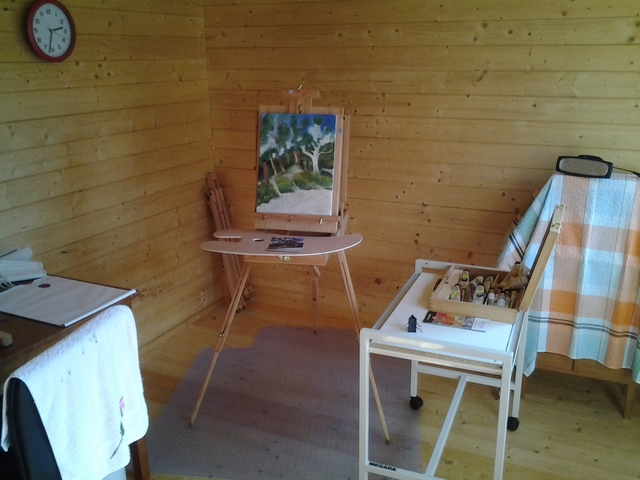 ---
I'm loving it!!
The building of the cabin was quite straightforward. Once the initial wall timbers were fixed to the foundations the rest followed on easily and quickly once a routine was established. My partner had the walls and roof up in two short days with the assistance of a friend. Everyone who has seen the finished result loves it.
Montana Cabin - Art Studio
Leigh, Kundabung